From: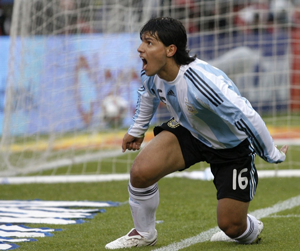 to:


It IS translatable! Involves NO adjustment layers. I use PSCS, just for the record.

1. Create a new 100x100 document. Paste in your image. Duplicate it once, and go to Filter>Sharpen>Sharpen. Leave it on Normal. Now duplicate that SHARPENED layer twice. Set the first duplicate to Soft Light. And the second copy also, except erase your focal's face (and body if necessary), leaving just the background.
2. New layer. Get out your 200px soft brush. Brush once on the top of the icon. Set this to Screen, 75%.
3.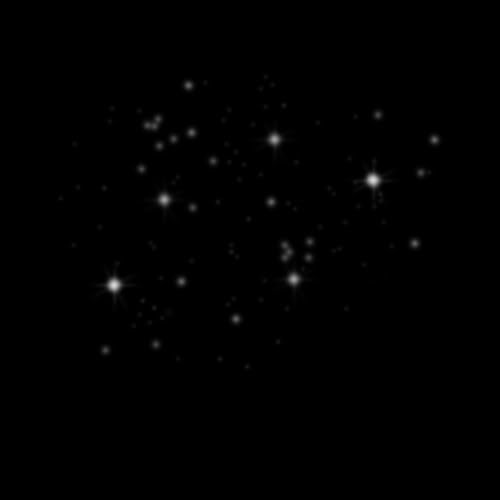 Take that texture and duplicate it once so that you have 2 layers. On the first, set it to Color Dodge and the same on the second. Move it around where it looks good, I erased where needed.
4. New layer. Fill it with black (000000). Set it to Soft Light. With your 100px soft brush eraser, erase on the focal's body and face. Already looking better, right?
5. Make another new layer and fill it with black. Set this to Soft Light as well, and again with your 100px soft brush eraser, erase, but this time leave only a sliver on the side of the icon.
6. Take this texture:



Desaturate it (Ctrl+Shift+U). Set it to Hard Light. It looks too dark though. So I'm going to erase on the face and most of the body but leave the dark background.
7. Take this texture: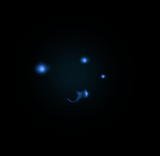 Set it on Color Dodge. Move it to where it looks good. I wanted the image a little bit more blue though. So I duplicated the last layer, then went to Filter>Blur>Gaussian Blur. I set the Radius to 5px. Set this to Color Dodge as well.
8. Take this texture: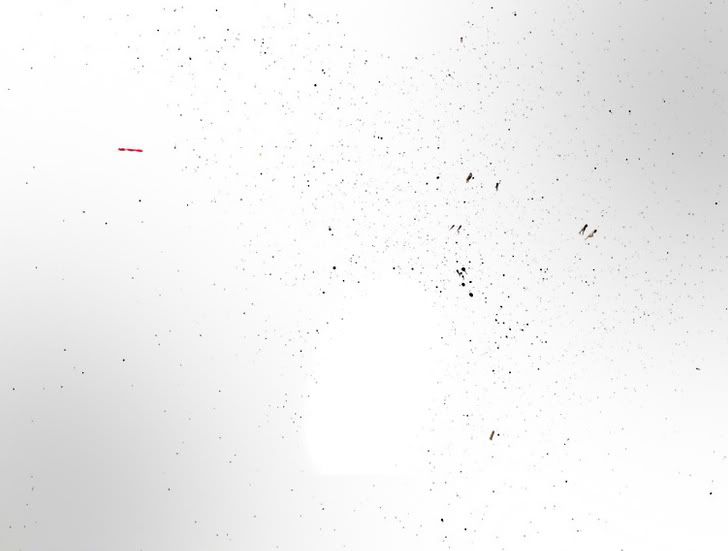 You see where the black dots on just white background are? Move that part to where the icon is. Set this to Multiply, 100%.
9. LAST STEP! New layer. Image>Apply image. Get out your dodge tool. This tool is extremely useful. Don't overdo it though. In the places where the icon is too dark, brush a couple times with the dodge tool. It brightens those parts up, awesome right?
And you're done! Any questions are welcomed, I'll answer them if I can. ;)