to


Program: PS CS2 (Not Transferable)
Level: Easy
First of choose you image. Make sure it has a white or light colored background. I choose this one of Dita Von Tesse.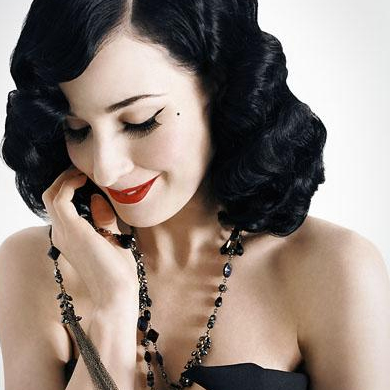 Next make a black or other color fill layer (Layer>New Fill Layer>Solid Color)
Now make another fill layer in the color of your choice, I choose a nice green color.
Duplicate your base layer and drag it to the top.
Now go to Select>Color Range..
Click on Select and drag down to Shadows. Make sure the Selection Preview is set at White Matte.
Should look something like this. Click OK.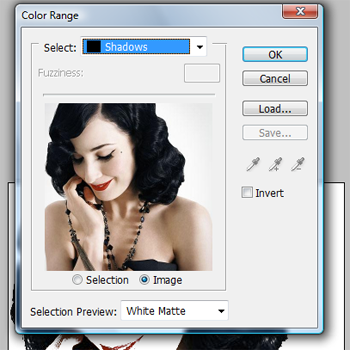 You will notice now that all lot of stuff is selected on your image. This is a good thing.
Delete the copy of your image and make sure the fill layer with the color you choose is selected.
Now go to Edit>Cut.
You should get something like this.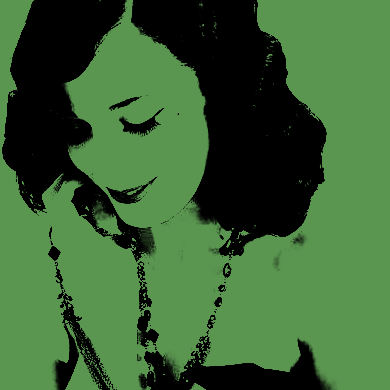 I think it looks a bit pixaled so I blurred it a bit.
I would love to see what you make with this. So feel free to show.

Other Examples: