I downloaded a PSD and when I use it I get this error. It makes my final icons more saturated then the PSD.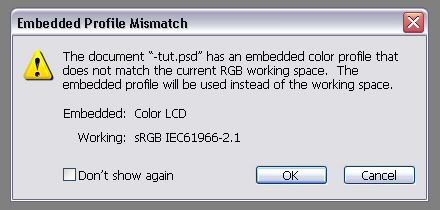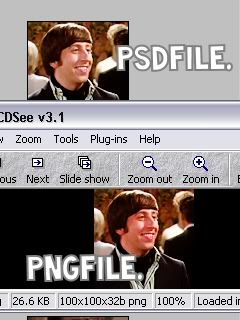 See how much "redder" the PNG is? While I still like the coloring I know it is not supposed to be that red and sometimes it's really bad.






I have posted a few batches with this coloring and only got a few comments. Are they really that bad? Can I fix this and how? There is more than one PSD this happens with also.

Any advice would be helpful.