I was making this icon and I thought I would make a tutorial for it because it's actually pretty simple.
Made in Photoshop:CS2. I'm pretty sure it's translatable to other programs, but there will be detailed instructions for Photoshop: CS2 in this tut.
What you will learn:
How to crop an image, How to make an image black and white, How to blend using the "add Vector mask", How to use the "feather tool", How to use the "polygonal lasso tool"
How to use light textures.
This tutorial is extremely detailed and explains how to use the tools as well as explaining why I'm using certain techniques. It seems like a lot of steps for one little icon, but once you know how to use the tools it takes no time at all to make.
We are going to make this icon:

From these two images:
click for larger image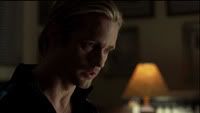 and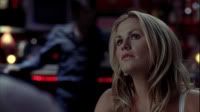 Let's get started.
(
Collapse
)
Please let me know if this tutorial was helpful.
If there are any parts that are not clear or you have a question please don't hesitate to ask.
The icon is up for adoption with credit.
Thanks
~endlessdeep