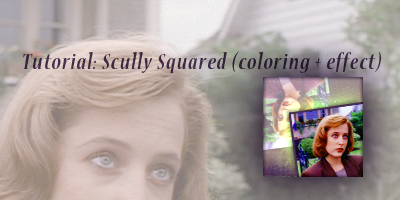 Difficulty: Medium-Hard
Translatable: Yes. The 'Effects' part is definitely translatable, and the 'Coloring' part is translatable to any program that has Channel Mixer.
-Coloring includes Channel Mixer, Difference layer and Auto-Color.
-Effect includes the Polygonal Lasso selection tool (though pretty much any basic selection tool on any other program should work) and Layer Effects.
(
Collapse
)