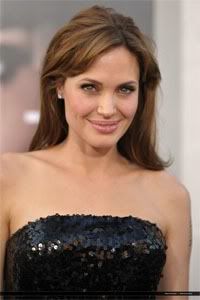 >>>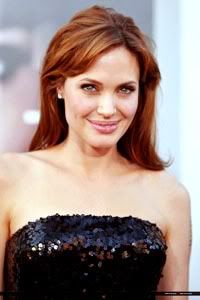 Using Photoshop CS3
I include an example of modifying this technique to work with a different image.
(
Collapse
)
Other examples with this coloring: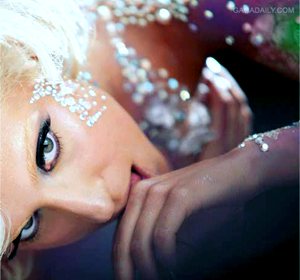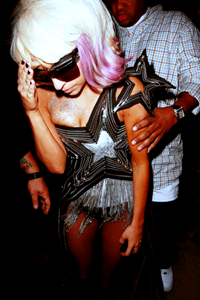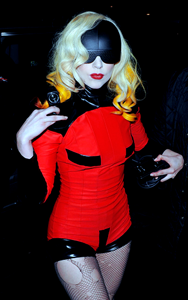 Let me know if you have any questions or I don't make sense. The reason I get all wordy is because I want to try and teach people about WHY I do certain coloring techniques.