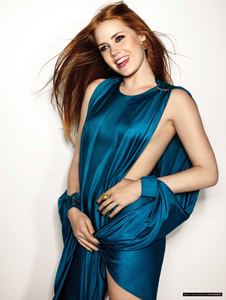 >>>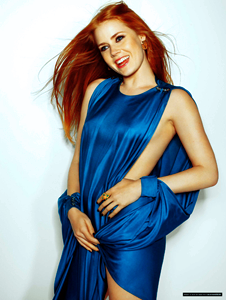 Using PhotoShop CS3
Only 3 steps!
(
Collapse
)
Other examples with this coloring: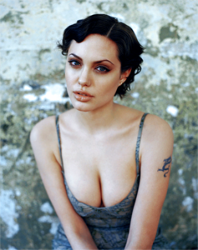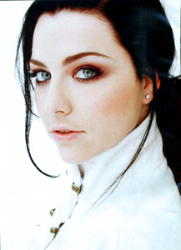 Let me know if you have any questions.
I know this is sorta off topic but can someone help me? I need a high quality black and what scan colorized? I tried it myself but it didn't come out right. I looked up sites i just don't get it. please help.