February 8th, 2011


I want to screen cap a movie for both a fansite I run, and for icon making purposes. I decided to use PowerDVD in order to use the "HD Conversion" option for my standard-def DVD; but I can't figure out how to automatically cap it (print screen, of course, works fine on the film). I have a Windows 7 laptop with PowerDVD DX built in, both as an individual program and built in to Windows Media Center. I've checked the tag for the program but none of the previous enquires have helped me (I can't even find the "camera button" or settings dock that other people discuss).

Can someone please direct me to a tutorial, or help walk me through step-by-step? Thanks!
Hi,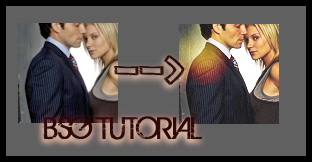 Program: PSP X2
Translatable: Yes
Level: Easy-Medium, beginners should be able to figure it out
(
Read more...
Collapse
)