Lately I've gotten the idea into my head that hey, I want to make icons from some of my manga! An idea which is, for me at least, easier said than done.

First I start out by scanning in and cropping the image, like so: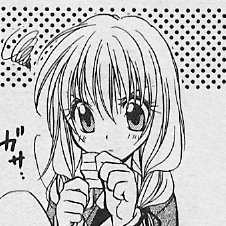 (as a sidenote, I do get the same results with an unleveled image)

Then I go about doing my thing and level it..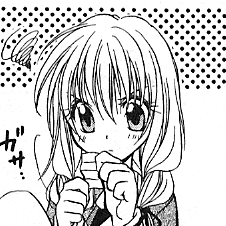 And hit a roadblock when I try to resize.



(bicubic)




(billinear)

I can only assume that I'm going wrong somewhere along the way. Does anyone have any advice or know of a good way to resize and still come out with crisp (or at least clear) lines?