Hi everyone! I've been a member here for a while and I've always wanted to do a tutorial…so here it is! My very first one…

How to go from This to





We'll be starting out with this picture from House (From the awesome
spiffy_themes)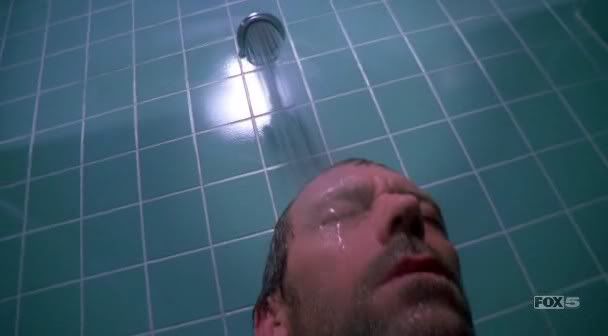 A bit too big, right? So we'll use the crop tool and then change the image size (Image -> Image Size) to 100X100 pixles.



Tada.

Still a bit dark…so lets duplicate the layer (Layer – Duplicate Layer or ctrl+D)

Now we'll set the master blend mode to screen...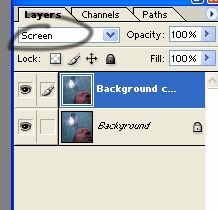 And you should get this.




I still think House is a little dark…so we're going to duplicate the screen layer again (Layer – Duplicate Layer or ctrl+D)...




OMG that's uber bright. so we're going to take your eraser tool and erase around House. I used a size 35 soft edge eraser brush for this… (eraser)




Now, I left a little bit of the top layer around him. Why? Because I'm going to have a little fun with this… with the same layer you where just working on selected, we're going to add a motion blur. (filter – blur – motion blur )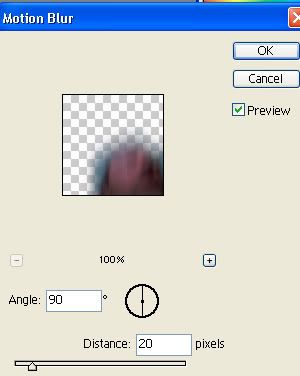 And you'll get this




Now we're going to take the smudge tool and have a little fun…I used a size 27 soft edge brush. Just pull a little bit off the tile portions of the layer so that it looks a bit like steam…




Almost done! Now its time for text!




After you have the text you want, use the transform tool (edit – transform. Or ctrl + T) and skew it a bit to the side, so its in line with the grout on the tiles.




Now, set the fill to about 65 on text layer…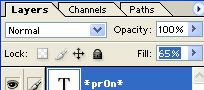 Flatten the layers (ctrl + E) and poof! You're done!