Hello
can anyone point me in the direction of a tutorial or a post that discusses how to get this effect?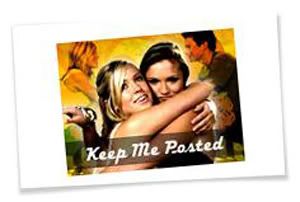 I have been trying to recreate this FOREVER and have never been able to.
Then my husband gets the Sports Illustrated Swimsuit Issue and there's a whole layout of Heidi Klum
as a pinup girl and they ALL have this effect, and I almost cried.
Any suggestions would be GREATLY appreciated!!


edit:I use photoshop cs (also have 7.0) and am wanting info on the vintage-y look. Camel cigarettes also uses this technique in their ads.