How do I take a background off of a picture using Photoshop CS2?

For example, if I wanted to take these two pictures (I just picked two random pictures out of my photobucket to use as examples.):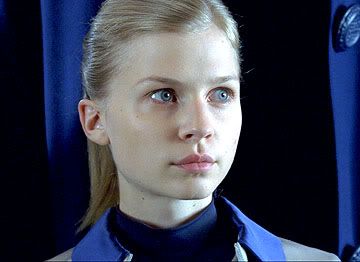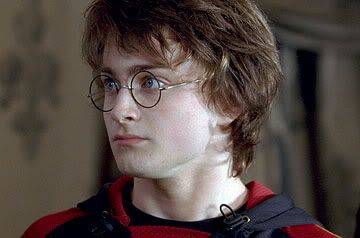 But only wanted the people from each (the heads, without the backgrounds) So that I could put them onto...some other background, would that be possible? If so, how do I do it?