Learn to make this: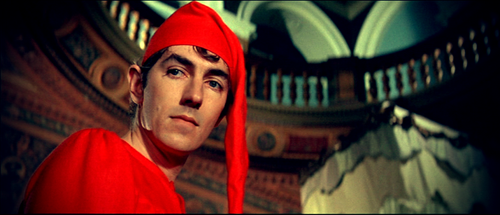 Alright, this is really simple to accomplish. It's one of my favourite techniques and takes about 2 minutes to complete. I guess you can call this a lomography effect? I don't know. But I like it.
1. Begin with you original image: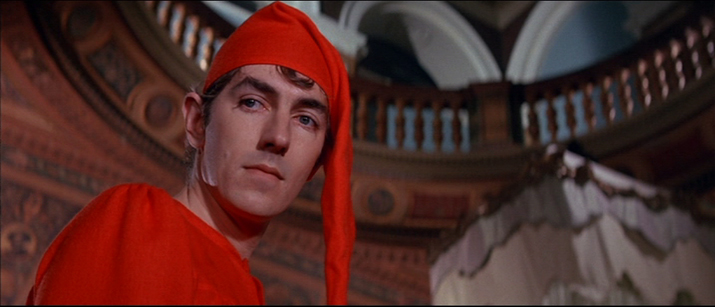 Do what you may want to do with the base...depending on your picture you may have to duplicateit and set to screen. Or maybe a soft light layer. Again, it depends on your image. In my case, I felt everything looked fine with my original so I didn't do anything to it.
2. Go to filter--->distort---->lens correction. Set the vignette like so: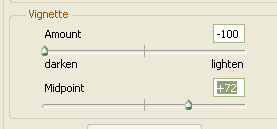 Click OK when done.
3. Select the channels tab: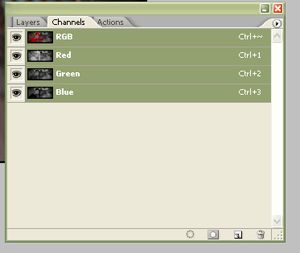 4. Click on red and then go to image---->adjustments---->brightness/con
trast.
Set the contrast to something around 30-50, whatever you like.
5. Click on green and repeat the step above.
6. Click on RBG and there you have your finished image: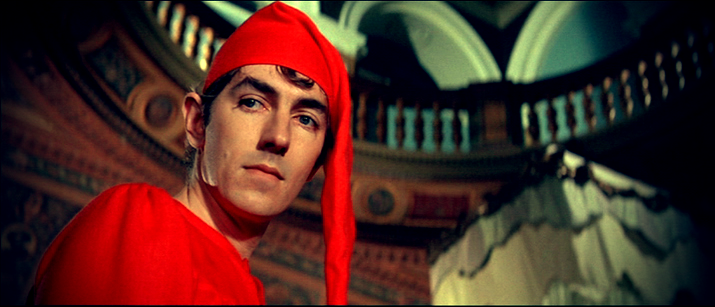 I stopped here, but you can always play around with some layers, maybe curves or selective color. Be creative!
It's very simple, right?
Here is an example of other images with similar technique: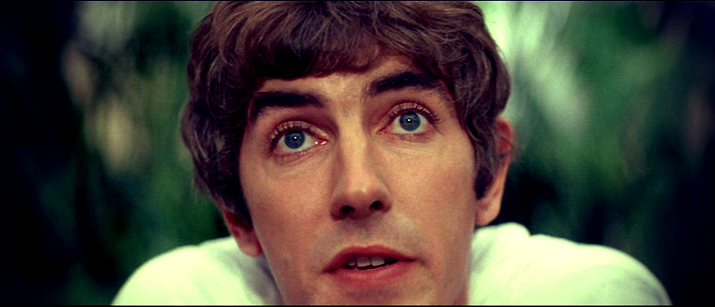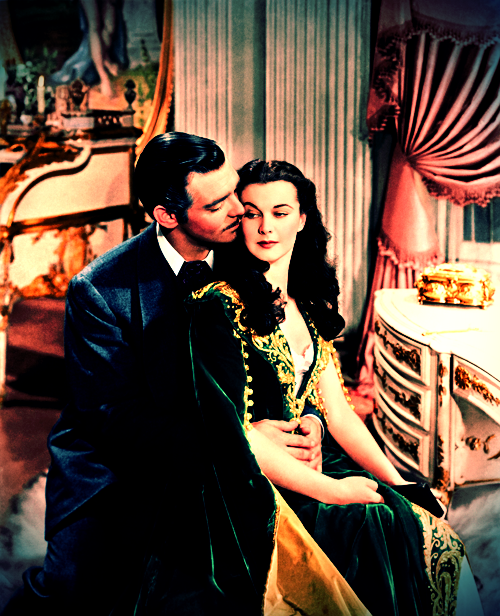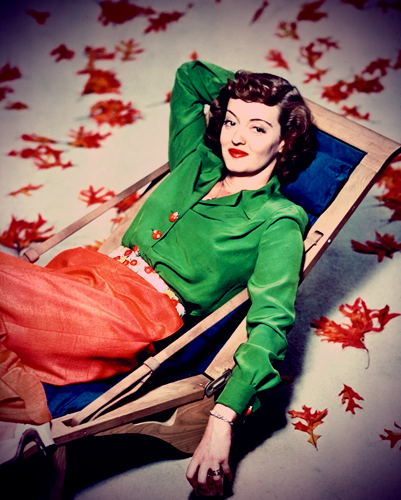 Sorry these aren't icons or headers, I like working with larger images more so than icons...but the same technique can be applied to icons.
Hope you enjoyed.