This is only my second tutorial, so I am just starting to get the hang of Selective Coloring.
NowI am totally in LOVE with it!
Please leave me comments to point me in the right directions.
Let me know what you think and what I could improve apon.

Thank You!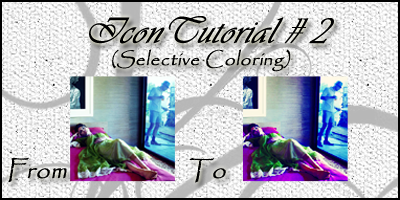 ***Follow Me Please!***