Hey. Here's the deal: I've been using PS7 for a several years now, but around a week ago, whenever I selected something from a pic and pasted it onto another file, a blurry white border appeared around it.
Now, I tried to stretch a picture using Ctrl+T and it didn't come out the way it used to: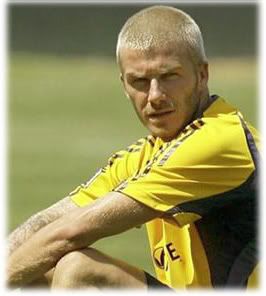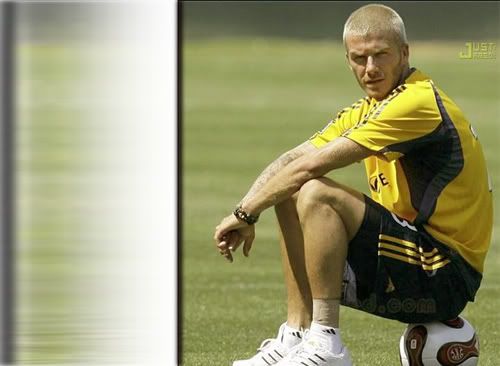 Does anyone has some clue about what's going on?

Thanx in advance!

Edit: Problem solved. Thanx so much!