Tutorial #11, Sepia Toning (feat. Titanic) For PSP

•Sepia toning is similar to making your image black and white, but with a brown tone (just in case you're unfamiliar with it) most photo manipulation programs come equipped with a good ol' fashioned sepia toning tool, which gives you a fairly dull image. like below: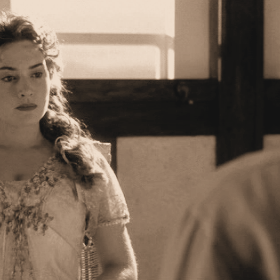 The above image has no depth, and no pop. I want to show you how to make a richly toned 'sepia' image, adding definition to the subject's face. Like below:
.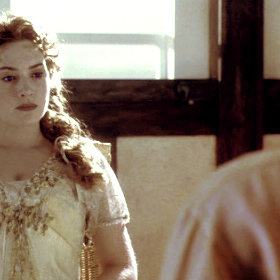 No, the difference isn't huge, but it's fairly significant. The lower image is achieved in 6 steps, or so.

Step One:
First of all, take your base, and duplicate it.

Now, highlight the duplicate layer, and go to Adjustments>Color>Fade Correction.
The default setting is 45, and this works perfectly for most images.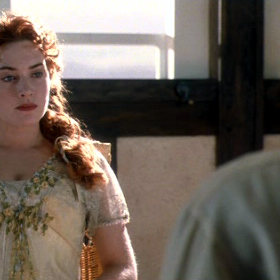 you should now have something like this. Now my image has mmore of a blue tone, not yellow, which actually helps in this process bringing out the shadows.
Now, go to Adjustments>Smart Photo Fix.
Pull the focus bar all the way back to the left, because sharpening your image usually leaves it pixelated and ugly, unless your image is extremely dark, i wouldn't suggest brightening it too much, and usually for this type of image i'd make the shadows a little darker, and the highlights a little brighter. Also, increase the saturation a bit. Mainly though, this step is entirely dependant on the type of image you have, so i won't include my settings here.
Now, here comes the trickyish part. i know that when we change the colour on the image her eyes are going to the dogs. So, as a preemptive measure, i use the change target tool (ON A VERY LOW OPACITY, AND HARDNESS) to make her eyes a brighter blue, and before that i increase the saturation using the saturation up/down tool. : D
leaving you with a very ugly image:

(hahaha)

Step Two
Curves time!
So.
RBG : NOTHING.
RED : two points at (62>121), and (142>152)
GREEN: NOTHING
BLUE: two points at (139>182), and (105>120)

essentially the only really important thing here is turning the image really red, which is the beginning of the colour change. this is the image you should now have: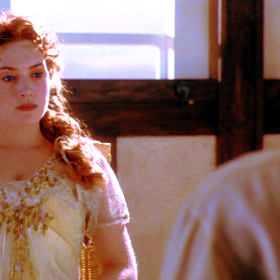 (note:, i used a small (5) brush to erase the curves adjustment around her eyes, again taking them into consideration for the toning, also, notice the definition in the area around the eyes because of the increased saturation, the shadows are darker.)

Step Three
Now, make a new raster layer, and floodfill it with black. Set this to colour (l) at about 70%.
(optional) NOW, make a mask layer on this layer. choose show all. use a white brush to paint the bottom right hand corner, now gaussian blur the mask layer, so that the old colour is visible in this area in a solid gradient fashion.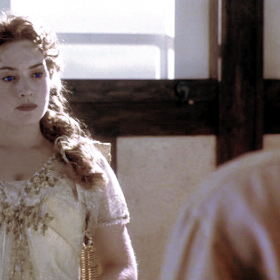 Again, erase around her eyes. (on the mask layer too.)

Step Four
Time for a colour balance layer.
Shadows : 4,-4,8.
Midtones: 21,2,-19.
Highlights : -38, -18, -45.

this finishes the colouring up pretty much.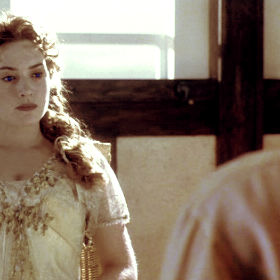 ... i'm not actually entirely sastified at this point, i just want it a little browner.
so.
add a new raster layer and fill it with a deep yellow brown. set this to colour or colour (L) at a lower opacity.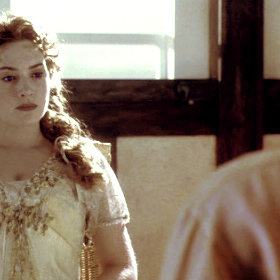 >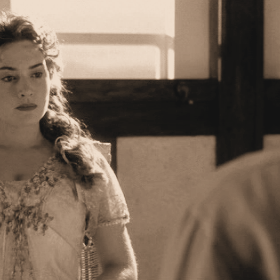 .

I love comments lots and lots, and would love to see anything you come up with trying this.,
Also, i'm wondering if anyone at all would be interested in a tutorial on this icon:

??