From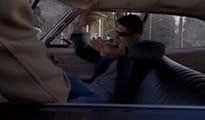 to

Request by
kasienka_nikki
First of all, prepare all the screencaptures you will need to create your animation :
01. Resize each one of them.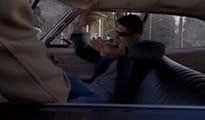 02.Desaturate them.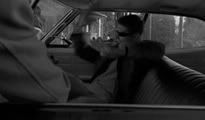 03.Add a Brightness/Contrast layer.
Brightness : +42
Contrast : +42
Now we're gonna prepare the base of the animated icon :
04. Create a new file, 100x100.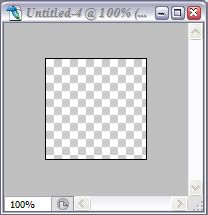 05.Paste every screencaps in it and be sure to place each one them in the exact same spot. That must be the most tricky part. Personnaly I try to use the tiny white and grey squares of the background or the rulers.


05.Add a black color layer, #000000.

06. Rasterize it and use the eraser tool.

07.Paste this two textures made by
innocent_lexys

Set them on lighten, opacity to 80 for the 1st one, and 85 for the 2nd one.

05.Insert the text. For "Such a" I used the font named Claudia by
presents
@
refuted
and for "drama queen" the font is Journal, download it here : http://www.dafont.com/journal.font.
For the color I chose a white/grey , #f1f1f1
Okay we got everything we need to create the animation.
06.Click on "Edit in ImageReady", ImageReady opens and automatically imports your psd file. Be sure the "Animation" window is appearing.
For the ones you don't know how to use ImageReady, there's some good tutorials out there, like this one http://www.crystalxp.net/forum/en/Graphic-Tutorials/Photoshop-Tutorials/sujet_10716_1.htm.
I'm sorry I'm really too lazy to explain how ImageReady works.
08. Save you work optimized.
AND YOU'RE DONE !
Hope you got everything well. If you got any question, please ask :)