to this


requested by
therunawaystraw
Psd for the colouring included(:
First time submitting a tut :D
for photoshop CS2
I'm going to start with this texture by
seriouslywir but you can use any texture that you deem looks nice





Then after I coloured the picture of Kirsten, I Resize it (roughly around 80 as width) then sharpen it
(don't sharpen it before resizing, i'll just be all blur again) then drag it onto the texture.




I use a round brush eraser and erase the background away, Usually I magnify the image to fit my screen(even though it looks fugly that way, trust me it works) then I erase the little details.When I turn it back to actual pixels it turns out okay.





I drag the picture around, add some text.




(THIS STEP IS OPTIONAL)
Usually with my icons, I have a border of grey around it, this is how i do it
I used a marquee tool and put it around the icon.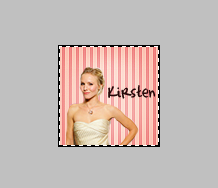 Then I right click and click stroke.
Choose these settings.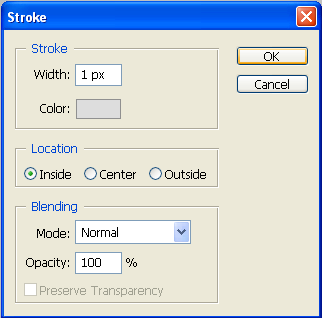 click ok, and you have a border around your icon!~

hope you found this useful.I have a PSD of the colouring if you want.I'm a lazy ass, I'm not going to do a tut for that.
this was the before image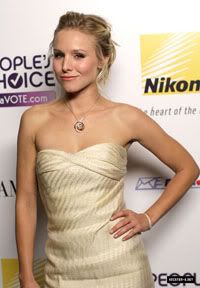 this is the after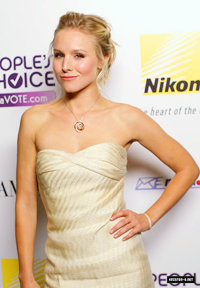 the link:
Here

remember to credit the comm mananas~