I don't have the original but I've seen it. It was a pretty standard daylight picture, no really bright coloring or too much light. I really want to know how to get the blue so blue, and the white is so clear, but also the darker edges around it seem so nice. It seems like a border of black actually. I know the photographer but haven't been able to get into contact with her to ask, I know she uses photoshop and I do also. Any help would be appreciated. Thanks!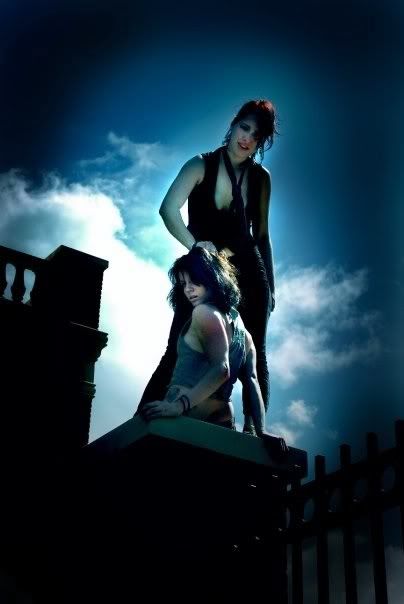 I tried using two of the methods you guys suggesting and here is what I came up with, I think they came out well, any other tips id appreciate tho. Always one to learn ;). I played with some of the coloring in both using curves and a selective color layer

Gradient Method: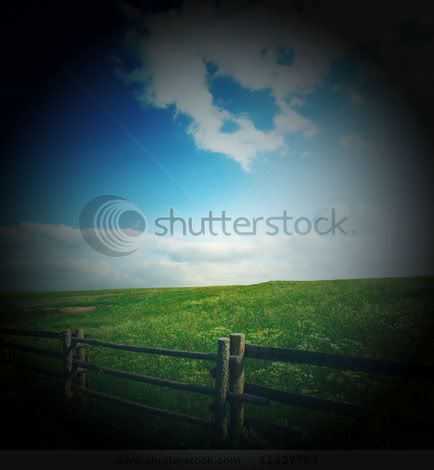 Feathering Method: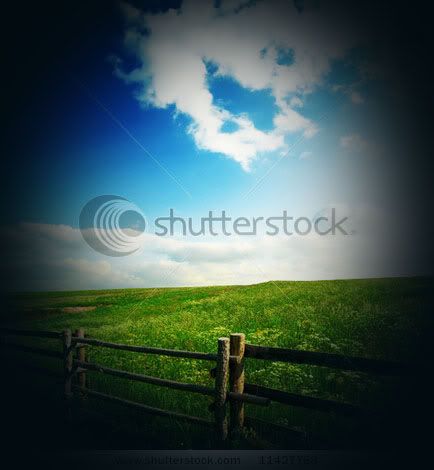 Lomo Method: I think this exactly what I was looking for!